Shaping the future of Lithgow
Lithgow City Council and the NSW Government have commissioned the Lithgow Emerging Economy Project to help Lithgow plan a successful energy transition to become a modern, diverse economy with new job opportunities.
Lithgow City Council invites the community to have your say on the Transition Plan and be involved in this exciting journey to shape the future of our city.
Have your say
What Lithgow Offers
Lithgow LGA is an economy and community that is building on its heritage as an industrial powerhouse, to lead innovations in renewable energy and advanced manufacturing.
Lithgow is in a pivotal location in Australia's energy and transport system, the link between the fast-growing Western Sydney to our east and the broad Central West and Orana to the west. Our natural endowments are suited to new forms of energy production, supported by critical existing energy distribution and transport infrastructure, and a solid base of the right sort of human capital and know-how.
We are also positioned to be a critical interchange for green transport, servicing road and rail networks to facilitate the movement of residents, workers, visitors and freight across the state. The area's rich natural, historical and Indigenous heritage also provide opportunities for growth in tourism.
We are well positioned to take advantage of regional economic opportunities such as the new airport in Western Sydney, inland rail and the Central-West Orana Renewable Energy Zone.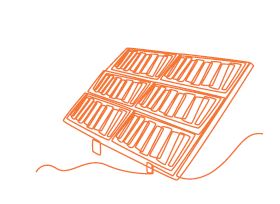 Renewable Energy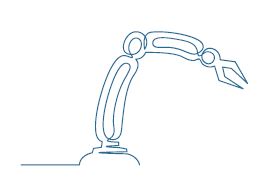 Advanced Manufacturing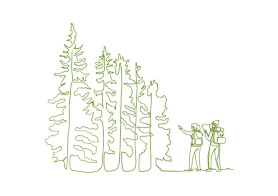 Tourism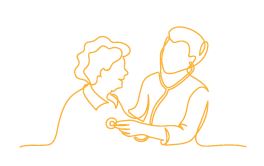 Health Care and Social Assistance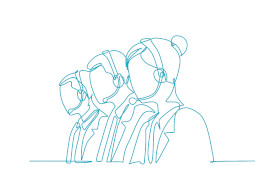 Public Administration and Safety
Supporting the coal transition
It is vital that any decline in coal mining and coal-fired power generation in Lithgow is planned and equitable, offers a just transition to workers and ensures infrastructure and natural resources are repurposed or rehabilitated as future economic and community assets. It is also important that workers, the community and other stakeholders are engaged in shaping future opportunities.
EnergyAustralia has announced that coal-fired power generation will be retired at Mt Piper by 2040, and consents on Centennial Coal's underground coal mines expire from 2036-2042. However, given the uncertainty of the energy transition and the time required for economic diversification, early planning and support for industry, worker and community transition is critical, particularly if closure dates are brought forward.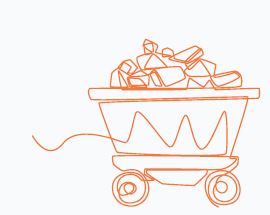 Leading for growth
In partnership, Lithgow City Council, the NSW and Australian Governments will work with stakeholders to create a positive investment environment, attract new industries and support businesses to expand. This will help create diverse, skilled jobs, including for young people and workers currently in the coal and energy sectors.
For assistance, contact leep@lithgow.nsw.gov.au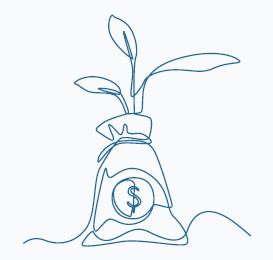 Have your say…..
Lithgow City Council invites the community to have your say on the Transition Plan.